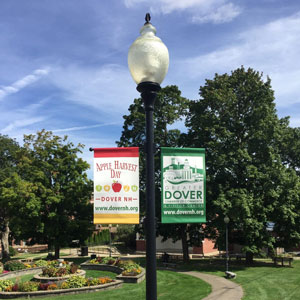 If you have ever visited the kid's zone at Apple Harvest Day, you've seen Blast Party Rentals' awesome bouncy houses, slides, and obstacle courses. Blast Party Rentals has been serving the businesses and residents of Dover for over 15 years, and we are a proud member of the Dover, NH Chamber of Commerce. We have rented our bounce houses and inflatable obstacle courses to Dover's schools, recreation department and we've also worked in many parks and churches. Looking to work with a professional company owned and operated by people who take your safety and your family's safety seriously? Blast Party Rentals is the company for you. Our business has always been fully insured with liability insurance, and we take the time to go over safety instructions with every customer. If you live in Dover and are interested in renting bounce houses or other inflatables, take the time to visit our website and check out the selection of bounce houses, water slides, obstacle courses, and interactive games. We even have a mechanical bull!
We offer the Largest Selection of Bounce House rentals in Dover, NH
With over thirty themes to choose from, you can rent a bounce house for any type of party – birthday party, team building, corporate event, even a high school graduation party! We abide by all the industry safety standards, so when we set up your inflatable or bounce house, we are sure to stake securely, clean and inspect at each set up, and provide you the latest innovations providing peace of mind for all your bouncers. Our inventory includes the most popular party items like Marvel, Spiderman, Batman, Spongebob Squarepants. Large screened windows with plenty of visibility for the parents to see the kids jumping around and having a great time are just one of the things that make our bounce houses the top choice for parties in Dover, NH.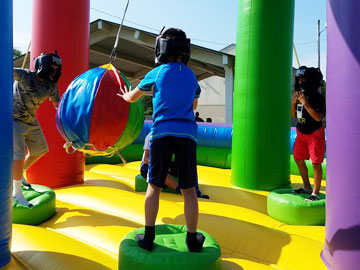 Dover NH Party Rental Delivery Information
Our rentals include delivery, set up, and pick up for up to six hours on the day of your party. We must have a clear path to the set up area with no stairs or hills. Do you have dogs? Please clean up after them before our delivery crew arrives! When you make your reservation, you will receive an automated email confirmation with details about what to expect. You'll receive another reminder email a few days ahead of time so you can easily make your final payment. We'll send you a text message with a two hour delivery window one to two days before your party so you can plan for the exciting arrival. People often ask when the party time starts – you get to choose! Choose a time frame of up to six hours and we will plan our delivery and set up around your party. We have a 100% on time record, so you don't need to worry if we will get there on time.
Get More Delivery Information
Deposits, Weather, and Cancellations
Our booking policy is very flexible. We require a non-refundable deposit of 50% in order to hold your reservation. If you need to cancel for any reason, we will hold your deposit as a credit toward a future rental with no expiration date. Since safety is our main concern, we always take the appropriate weather precautions, which includes only setting up if wind and precipitation cooperate.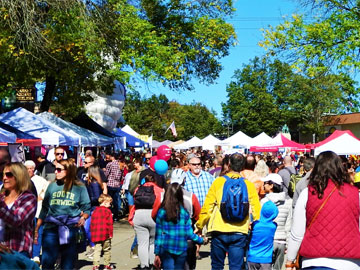 Dover NH Party Rental Specials
We have a special deal for our customers in Dover, NH – a low minimum order of $195 and NO delivery charge! Since we appreciate our close by New Hampshire neighbors, we are able to give you this super special savings. We are excited that you've stopped by our website, and we have tried to make it fast and simple for you to choose and schedule your bounce house rental. When you choose your date, only select up to six hours for the best value. You can browse by category, choosing from bounce houses, combo bounce houses, obstacle courses, water slides, interactive games, photo booths, laser tag, and mechanical bulls. Use the search feature at the top of the page and type in exactly what you are looking for.
Check Availability Now!
Browse All Our Dover NH Rentals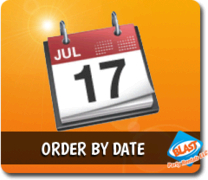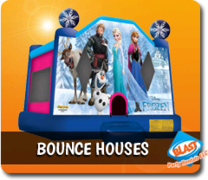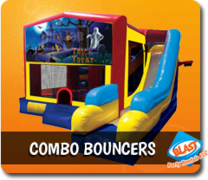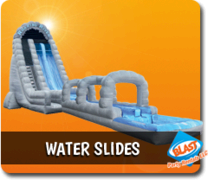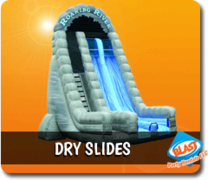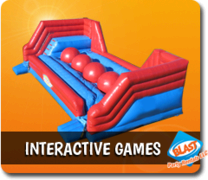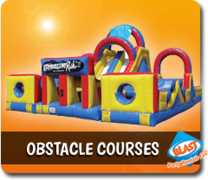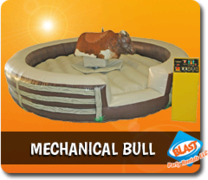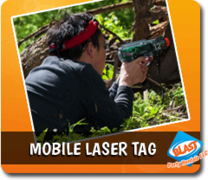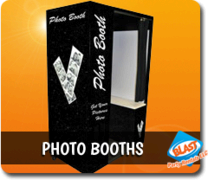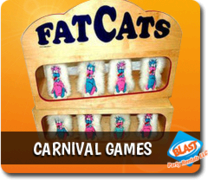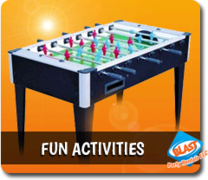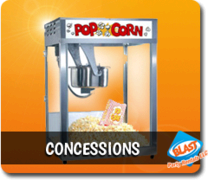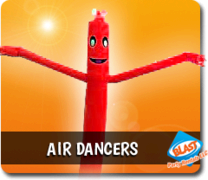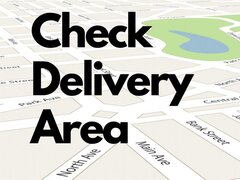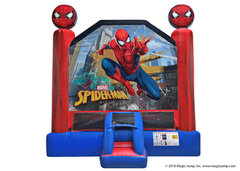 Copyright © . Blast Party Rentals LLC. All rights reserved. 199-D Dow Highway, South Berwick, ME 03908