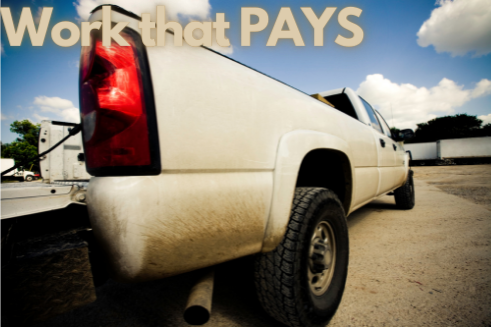 Work that PAYS
Blast Party Rentals is hiring Drivers, Helpers, and Event Staff for the 2022 season. Full and part time positions are available - you will be working independently and outside most of the time. Weekends are a must, and we offer you consistent work, a great work environment and top pay, most drivers make $18-$25 an hour.
Click to Apply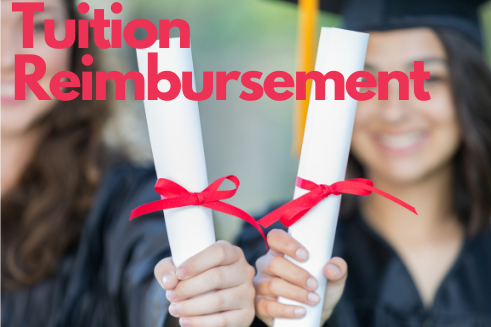 Tuition Reimbursement
New for 2022!
Blast Party Rentals is offering a generous tuition reimbursement program to qualifying seasonal employees. Contact us to see if you qualify!
Contact Us
Copyright © . Blast Party Rentals LLC. All rights reserved. 199-D Dow Highway, South Berwick, ME 03908