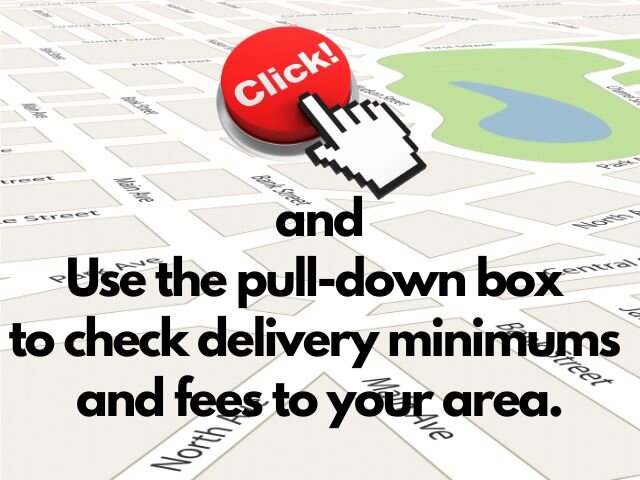 Check Delivery Area
We love serving parties throughout Maine and New Hampshire, so we've gone through almost every town to determine how we can make that happen. When you select your town from the pull down list, you will see a minimum order amount and possibly a fuel surcharge. The minimum order is based on travel time and frequency of travel to your area, and the fuel surcharge is based on mileage.
We understand that the cost can be prohibitive, so we offer the option to pick up many of our bounce houses from our location in South Berwick, ME. For Saturday parties, pick up is the evening before and return is the morning after, so you can have some extra bouncing time with your unit. And don't worry - we give you everything you need to set up quickly and safely, as well as a helpful video on how to roll up your bounce house.
We may have served your party in the past with a lower (or no) minimum order, and no fuel surcharge, so we understand that this may be a big change. Feel free to call or text us to chat about your needs. It is a privilege to be the premier party and event rental supplier in southern Maine and New Hampshire, and it is important to us to continue our relationship with our wonderful customers.
​​​​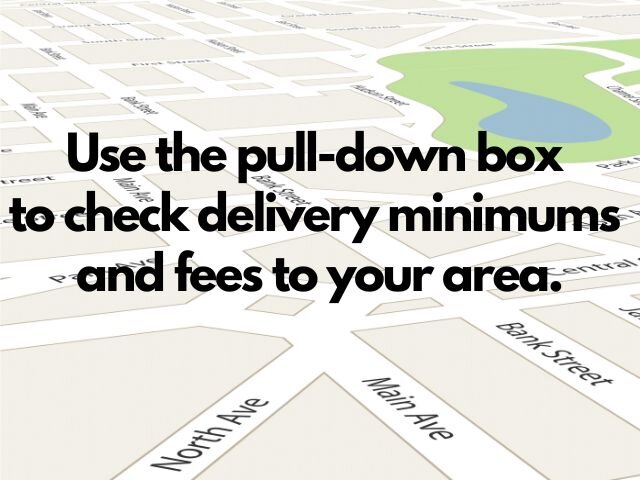 Copyright © . Blast Party Rentals LLC. All rights reserved. 199-D Dow Highway, South Berwick, ME 03908