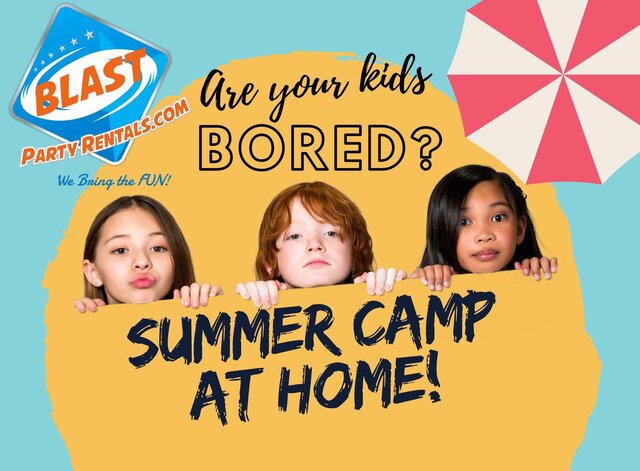 Summer Camp at Home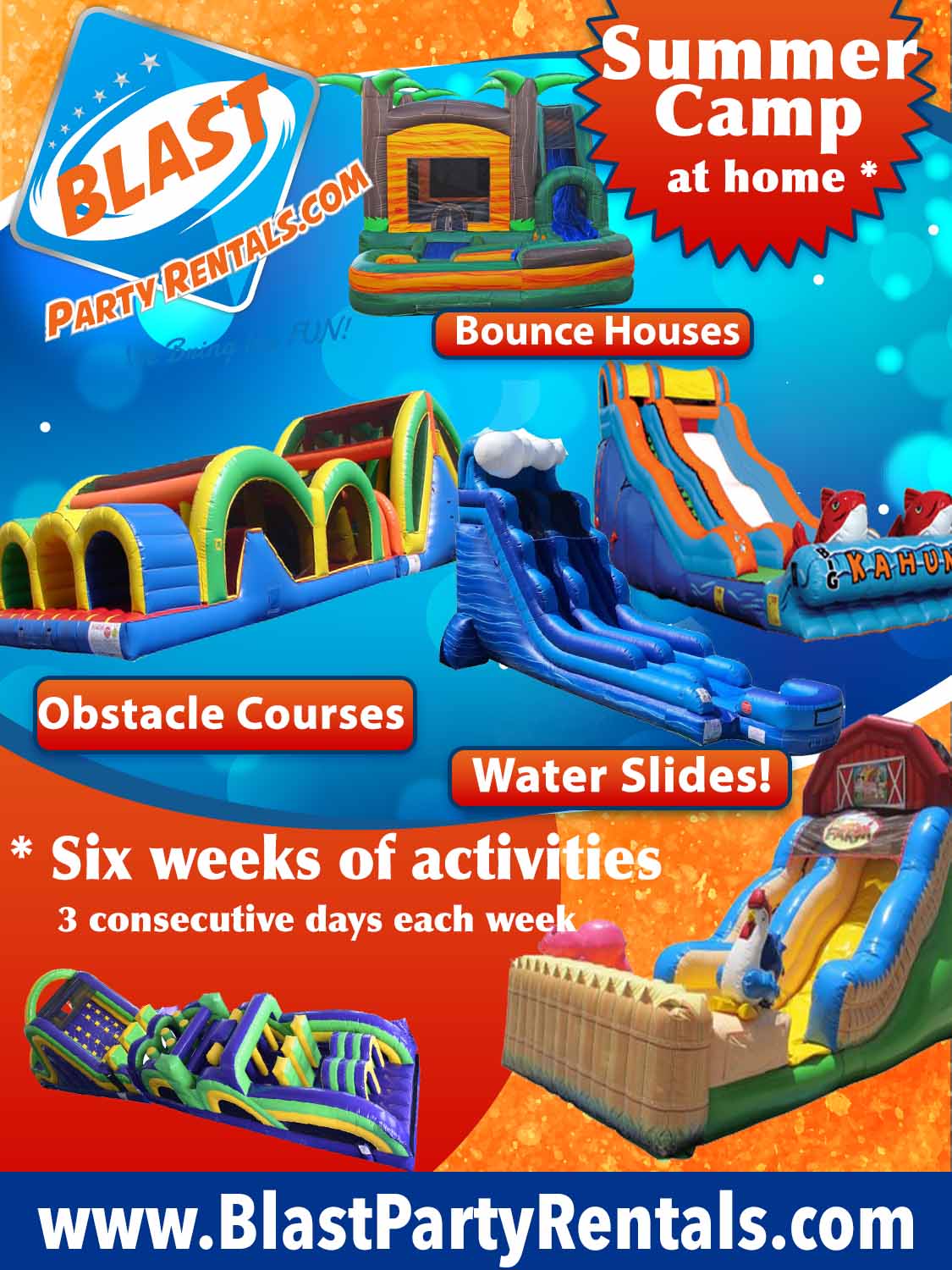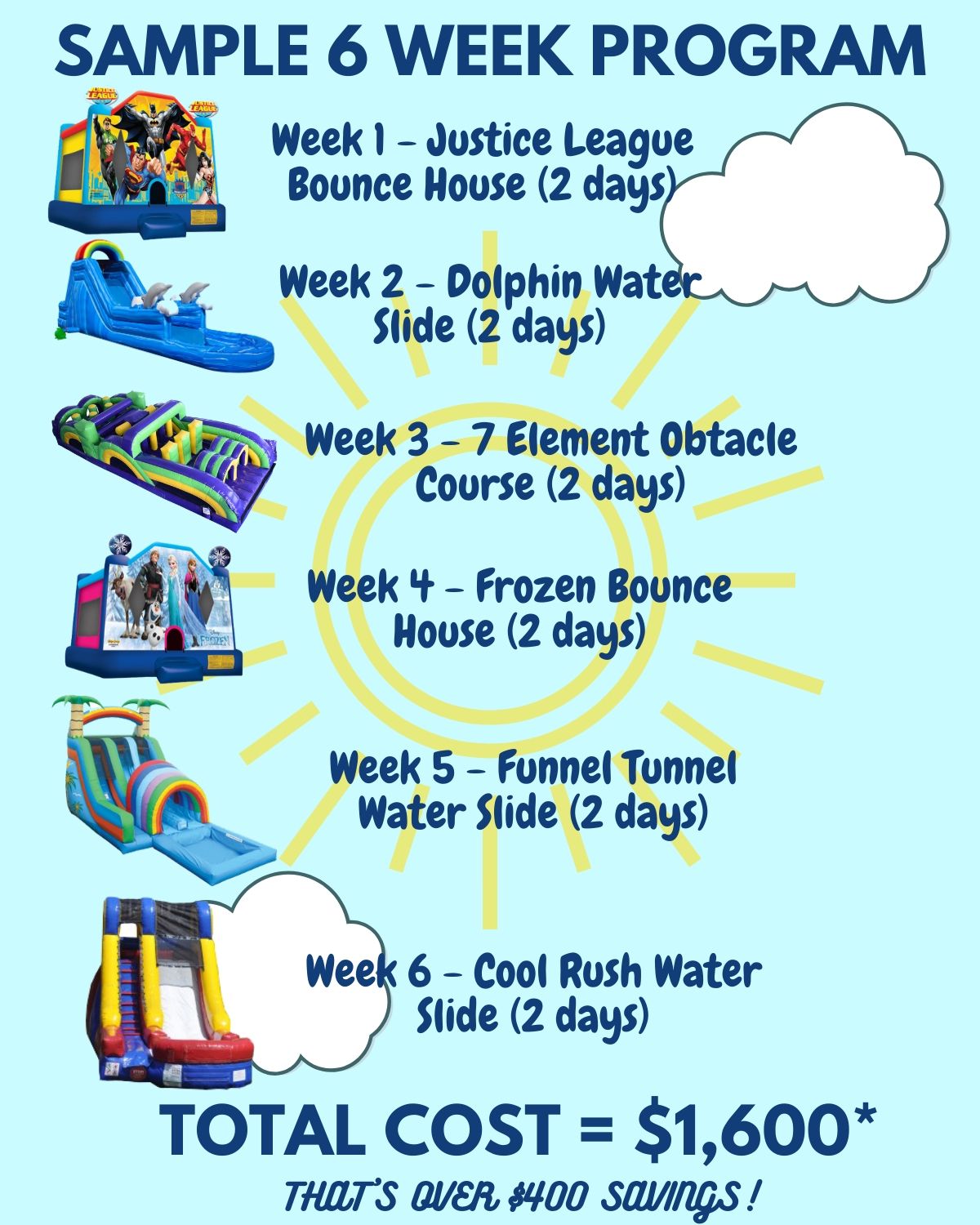 Contact us today to schedule your customized Summer Camp at Home! Choose from bounce houses, water slides, obstacle courses, and a ton of other unique activities. You can even share the savings with family and friends by moving the party to a different house each week.
Make this a summer your kids will cherish forever.
Call or email us for more info - we have many options to choose from for any budget!
Copyright © . Blast Party Rentals LLC. All rights reserved. 199-D Dow Highway, South Berwick, ME 03908