Serving Maine and New Hampshire
Serving Maine and New Hampshire
Project Graduation Ideas and Planning in Maine and New Hampshire
Project Grad in NH and ME

The time has finally come, and seniors all over Maine and New Hampshire are eager to graduate and begin the next chapter of life. Incorporating healthy and safe ideas for the celebration is what it is all about. Studies show that young adults that are given FUN and POSITIVE options for post prom and project graduation events will take those HEALTHY choices above making poor decisions.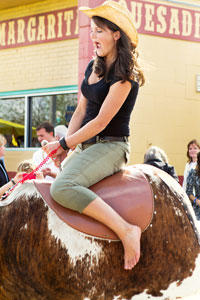 Blast Party Rentals has the most unique project graduation selections to make prom and graduation nights to remember. We bring the party to your venue and provide entertainment all night long. The options are only limited by your imagination - from the most popular items like mechanical bull, photo booth, or laser tag - to an endless selection of inflatable rides and games. (And don't tell the kids, but we know our Sponge Bob Square Pants bounce house is secretly on their wish list!)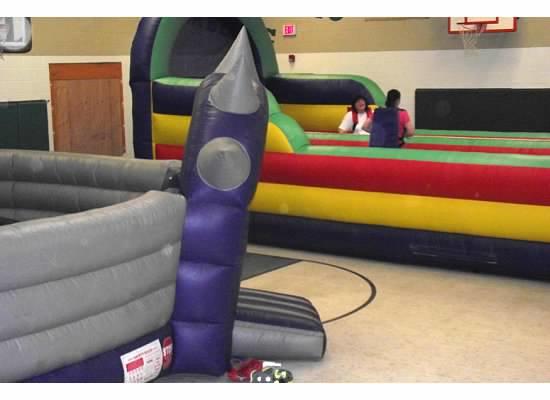 Tap into our expertise and let us help you choose the party rentals to make the event run smoothly. While our office staff can help talk you through options to get the most out of all your hard-earned Project Graduation fundraising dollars (after all, we have been running these types of events for years providing rentals all over ME and NH), we are always happy to work from your budget and "wish list" and put together the most amazing event imaginable for your students.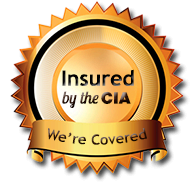 Blast Party Rentals is committed to fun! We are also committed to safe and sound business practices, so we carry full insurance on all equipment, vehicles, and staff. As a professional company working from a commercial warehouse with quality-tested, professional-grade equipment, Blast Party Rentals will make sure that you never have to worry if your equipment will show up and look as promised. We serve post prom and projection graduation events all over Maine and New Hampshire and have the rentals that you want to make this night one they will remember forever!


Copyright © . Blast Party Rentals LLC. All rights reserved. 199-D Dow Highway, South Berwick, ME 03908