Why Choose Blast Party Rentals?
Nearly 10 years providing party rentals in Maine and New Hampshire with 100% safety record
DEDICATED TO CONFIDENCE: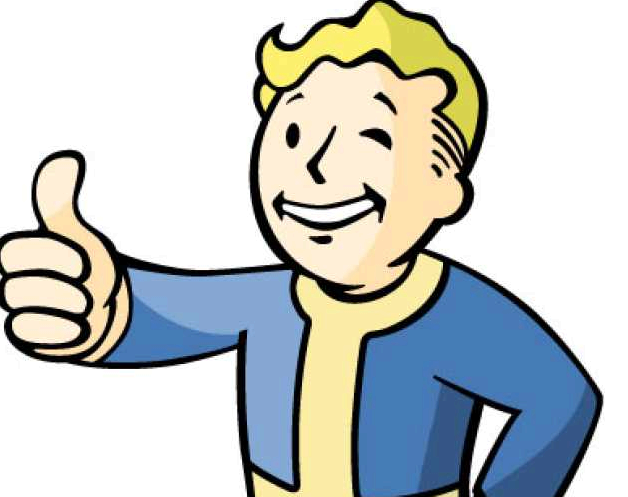 *
Fully insured party rentals company with $2,000,000 liability policy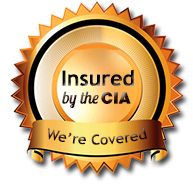 * Order inflatable rentals online for delivery in Maine and New Hampshire right from your phone or mobile device with our easy, accurate ordering process.

* Checkout protected with SSL and CISP/PSI compliant card processing system.

* Instant email confirmation so you can confirm all party rental details.
DEDICATED TO CONVENIENCE
* Delivery, set up, and pick up included in the price of each rental.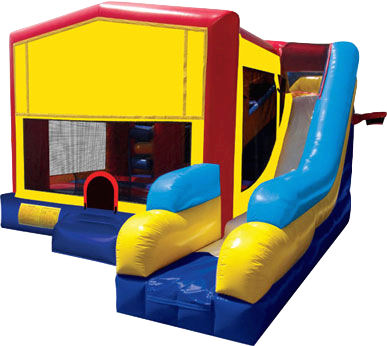 * Pick up and set up your own inflatable to save money from our convenient location in South Berwick, Maine.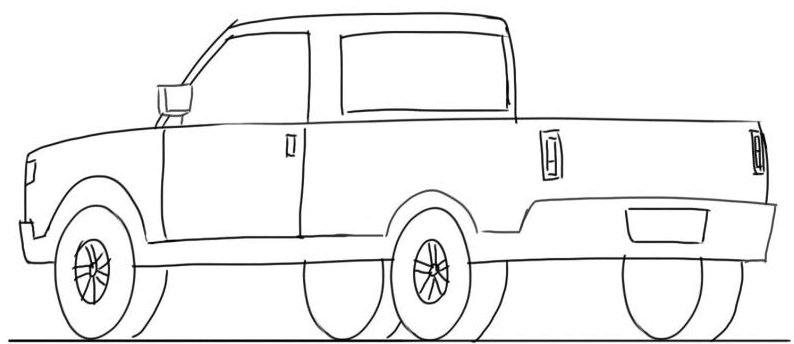 * Hassle-free weather and cancellation policy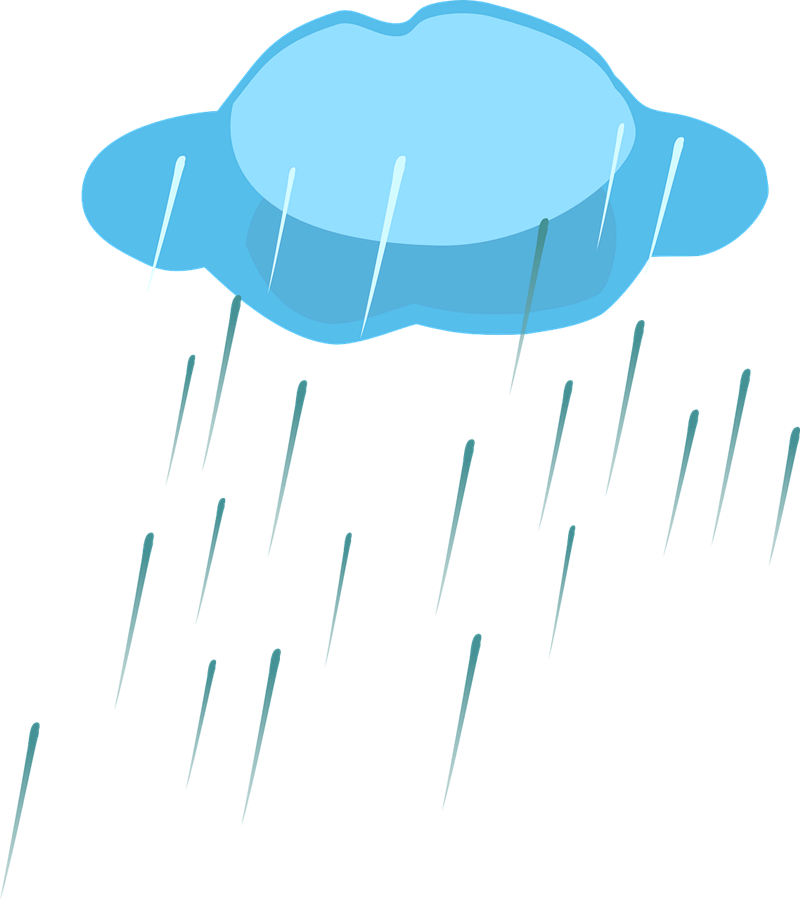 * Delivery available throughout both Maine and New Hampshire with minimum order.
DEDICATED TO QUALITY

* Inflatable rental items such as bounce houses and water slides and all other inflatable bouncers are cleaned and sanitized before each rental - right at the time of set up so that you know it's been done!

* We add new inflatable rental equipment every year, taking worn units out of inventory and adding exciting new inflatable products like obstacle courses, waterslides, and interactive games based on YOUR feedback!

DEDICATED TO COMPETENCE

* Courteous and professional office staff to assist in event planning.

* Full-time staff members to set up, clean, and break down your bounce house rental deliveries throughout Maine and New Hampshire.


Our company continues to grow for several reasons -

We have top quality equipment that is clean, safe and fun, as well as being on the cutting edge of safety and insurance in all of New England - Maine and New Hampshire...

We offer unparalleled customer service, a stellar reputation in the industry, and have a 100% on-time delivery record.


Copyright © . Blast Party Rentals LLC. All rights reserved. 199-D Dow Highway, South Berwick, ME 03908